End Ecocide on Earth –
Center for Progressive International Law
We want to build on our substantial legal work done to this date, by strengthening our research focus. While we carry on with EEE as our campaign platform, as a response to this new objective we have created this think tank based on our former working group 'Law and Science'.
Our vision for the EEE – CPIL
The EEE-CPIL advocates for an effective, progressively evolving reform process of International Law. This is prerequisite to enable the United Nations to provide for a Global Governance for the Common Good.
The EEE-CPIL therefore especially advocates for the required specific reforms of international law and governance to build up a globally structured and legally enforceable regulatory framework of sustainability based on the planetary boundaries, human rights and the economy for the common good as core principles for a common future of all life on earth.
The EEE-CPIL advocates for the ratification of international treaties in general and their transformation into national legislation in particular to by law be based on the latest state of the art of science and technology. The legally binding implementation of a "best practice of sustainability" is indispensable in order to end, repair and prevent the large scale destruction of the environment as well as any case of ecocide.
EEE – CPIL Engagement
With the EEE-CPIL as a research oriented think tank we focus on international legal and political developments, with the goal to set new benchmarks of governance through proactive advocacy and consultancy.
Our principal way of interaction with stakeholders is to propose and promote new legislation on different international levels. In such way we are continuing to work towards Amending the Rome Statute via the ICC review process.
We bring in our experience of environmental engagement to develop specific case studies that aim to precisely analyze selected examples of environmental crimes or ecocide from a legal perspective. In this way, practical scenarios are to be derived, which shall be used to demonstrate implications for the enforcement of legal norms and for the resulting transition to sustainable practices and to possibly also suggest needed advancements of law.
CPIL Team
Lucy Ellen Rees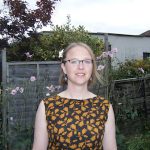 UK
Senior Environmental Policy and Climate Change Officer, background is in energy, waste and organic farming issues
Mariam Carlsson Kanyama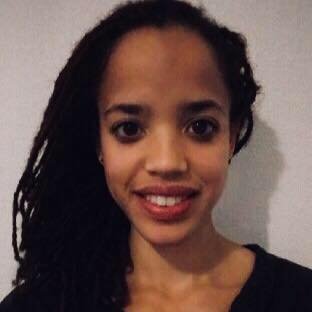 Sweden
environmental lawyer representative of the Rights of Nature movement
Svetlana Pekez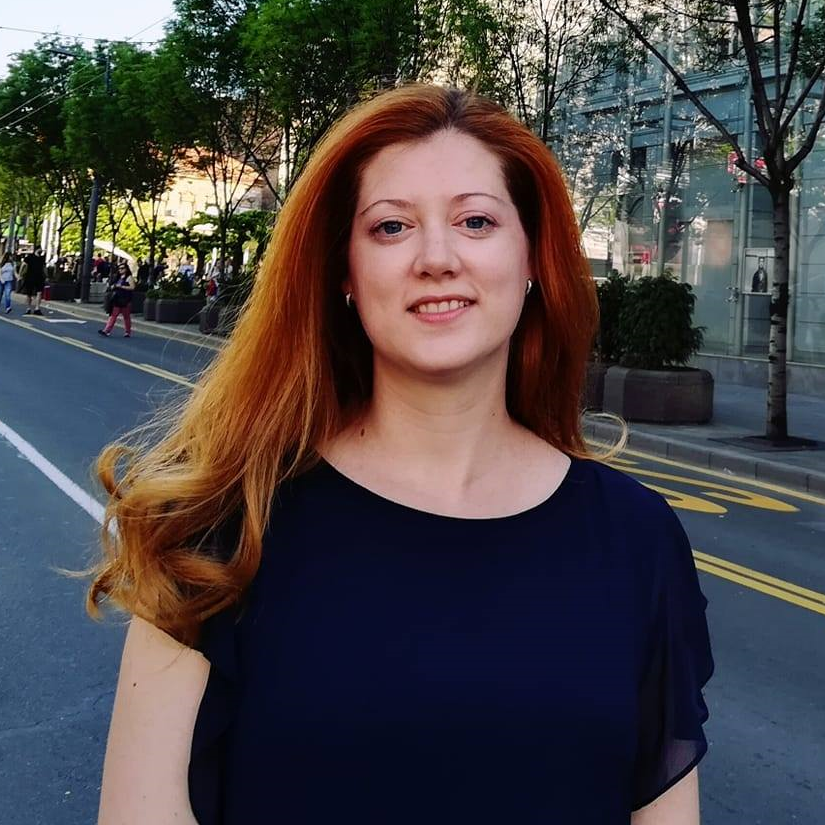 Serbia
attorney in civil and employment law,
Member of Bar Association of Belgrade
Robert Wager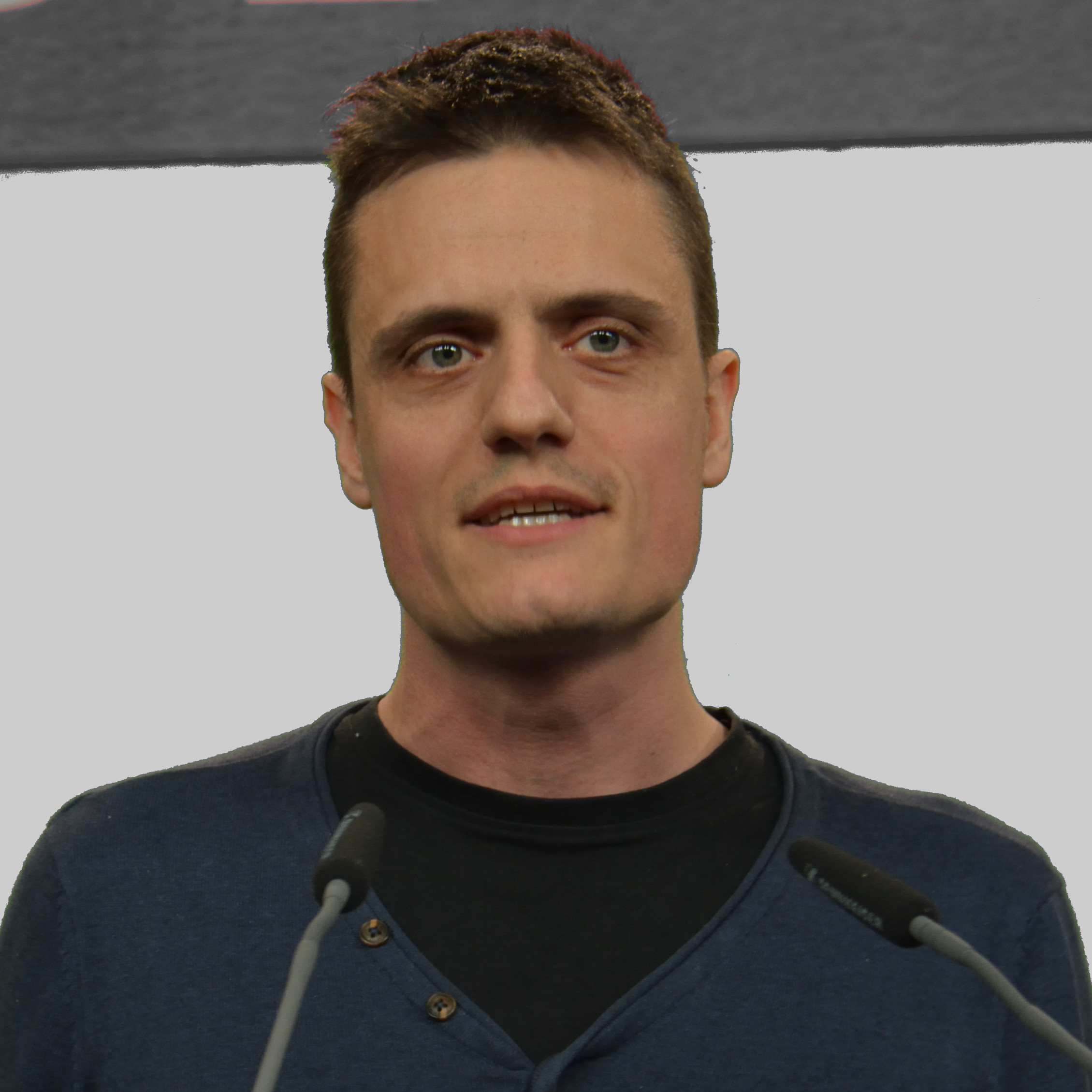 Germany
biologist in applied ecology in the field of vegetation and aquatic ecology
Lena Hein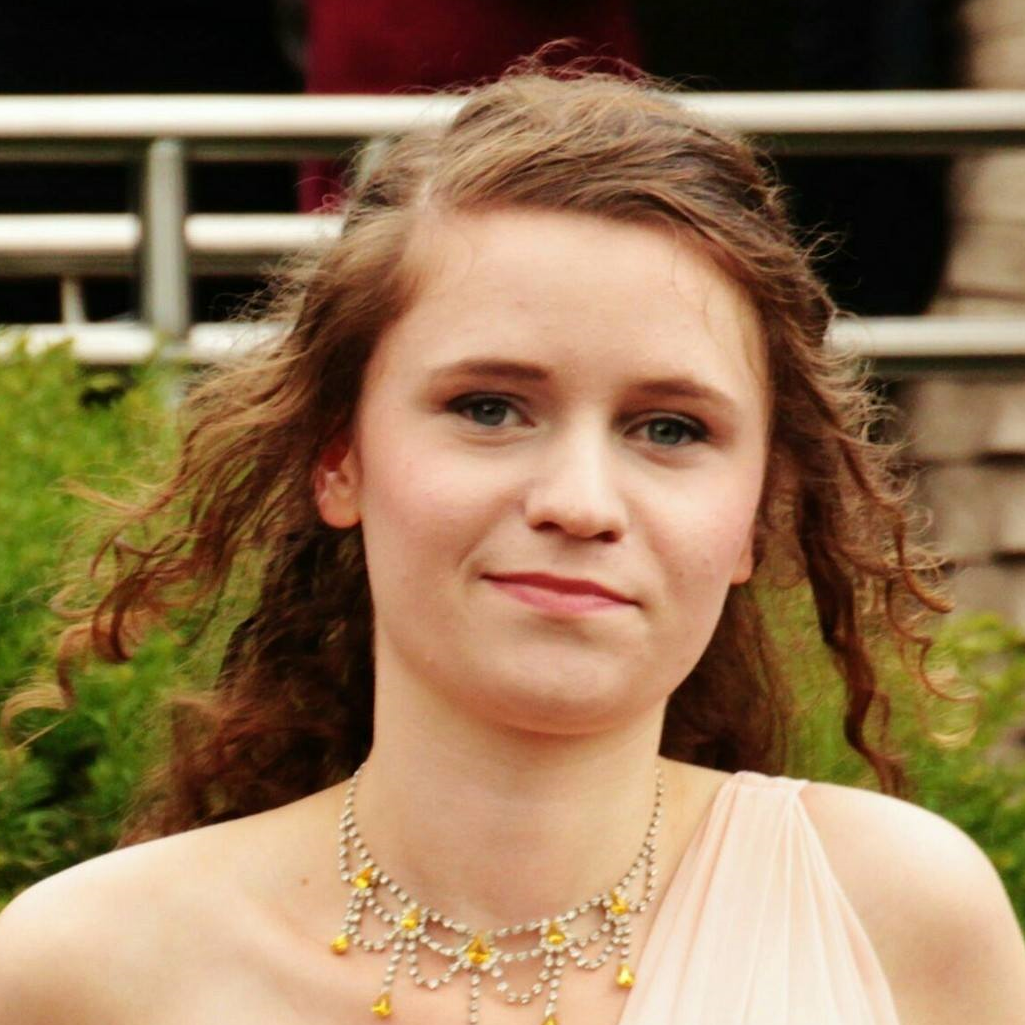 Germany
executive secretary CPIL Germany
backround in sustainability studies