[post_grid id="6755″]
Robert Wager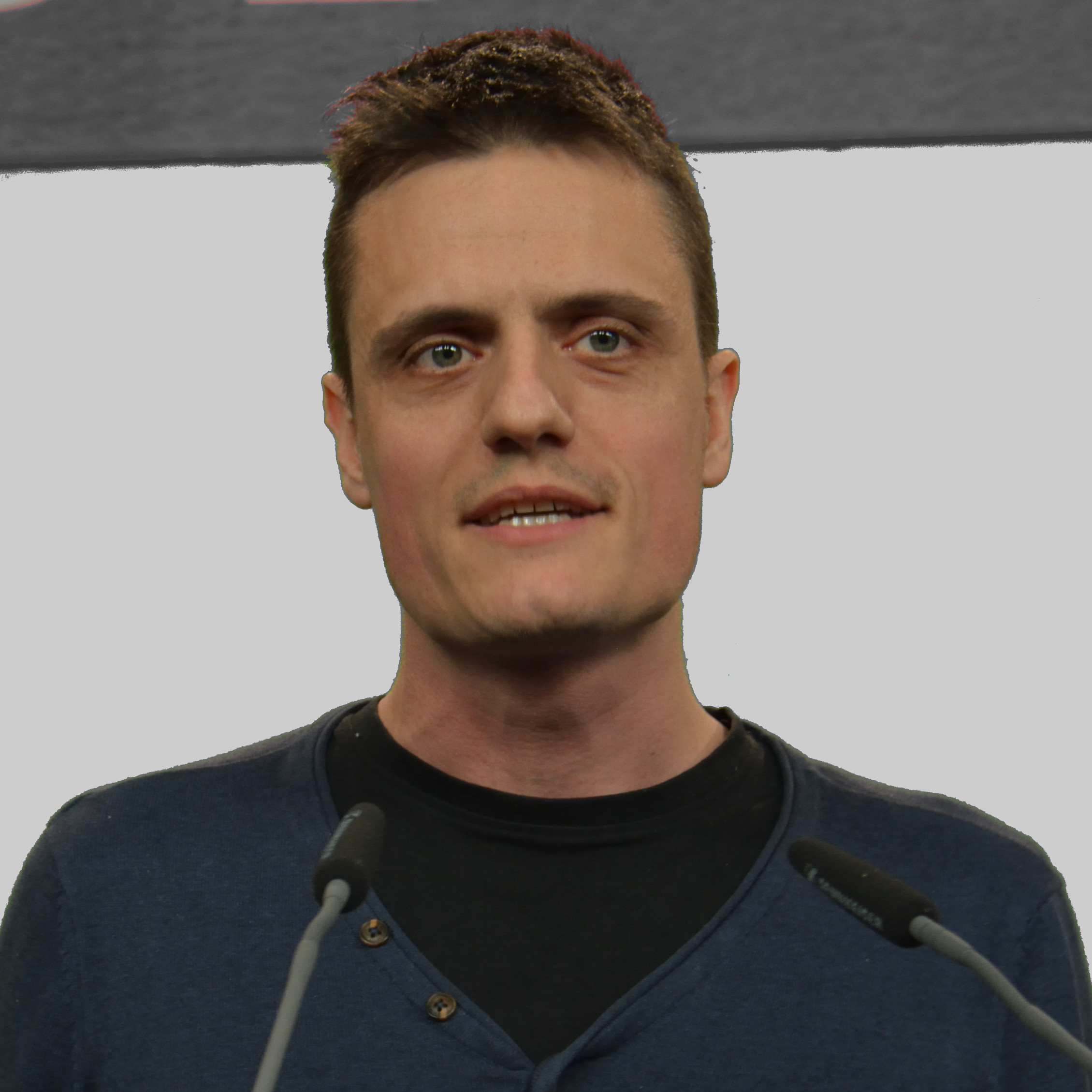 Germanyspokesperson, founder and director of the CPIL Germanybiologist in applied ecology
Lucy Ellen Rees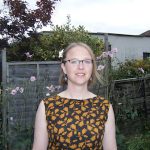 UK Environmental Policy and Climate Change Officer
Mariam Carlsson Kanyama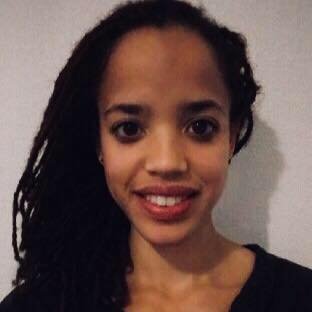 Sweden environmental lawyerrepresentative of the Rights of Nature movement
Svetlana Pekez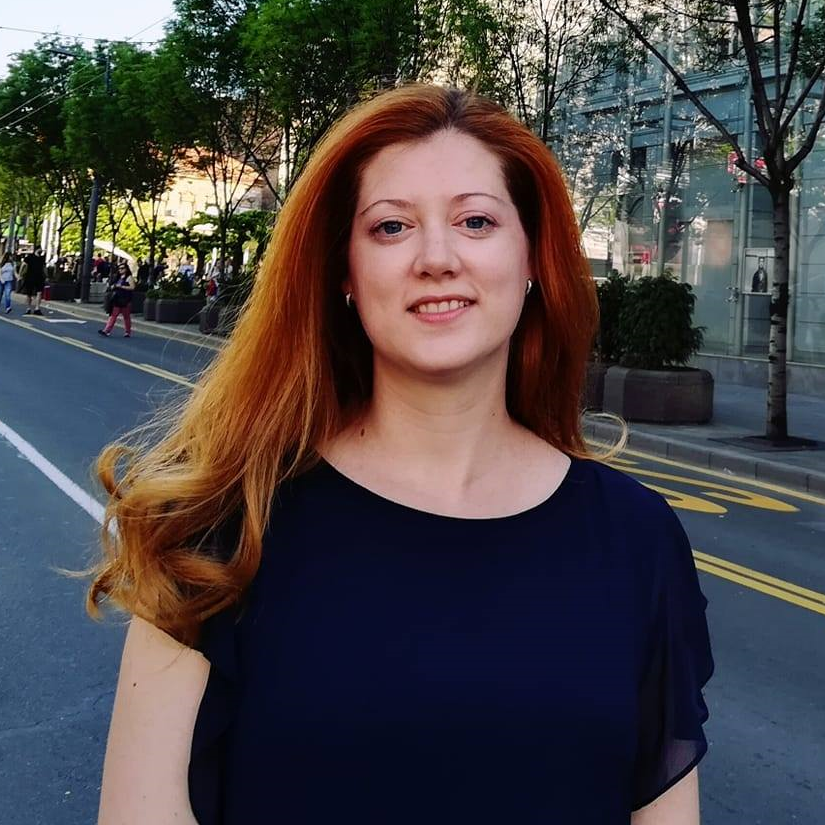 Serbiaattorney in civil and employment law, Member of Bar Association of Belgrade, Serbia
Lena Hein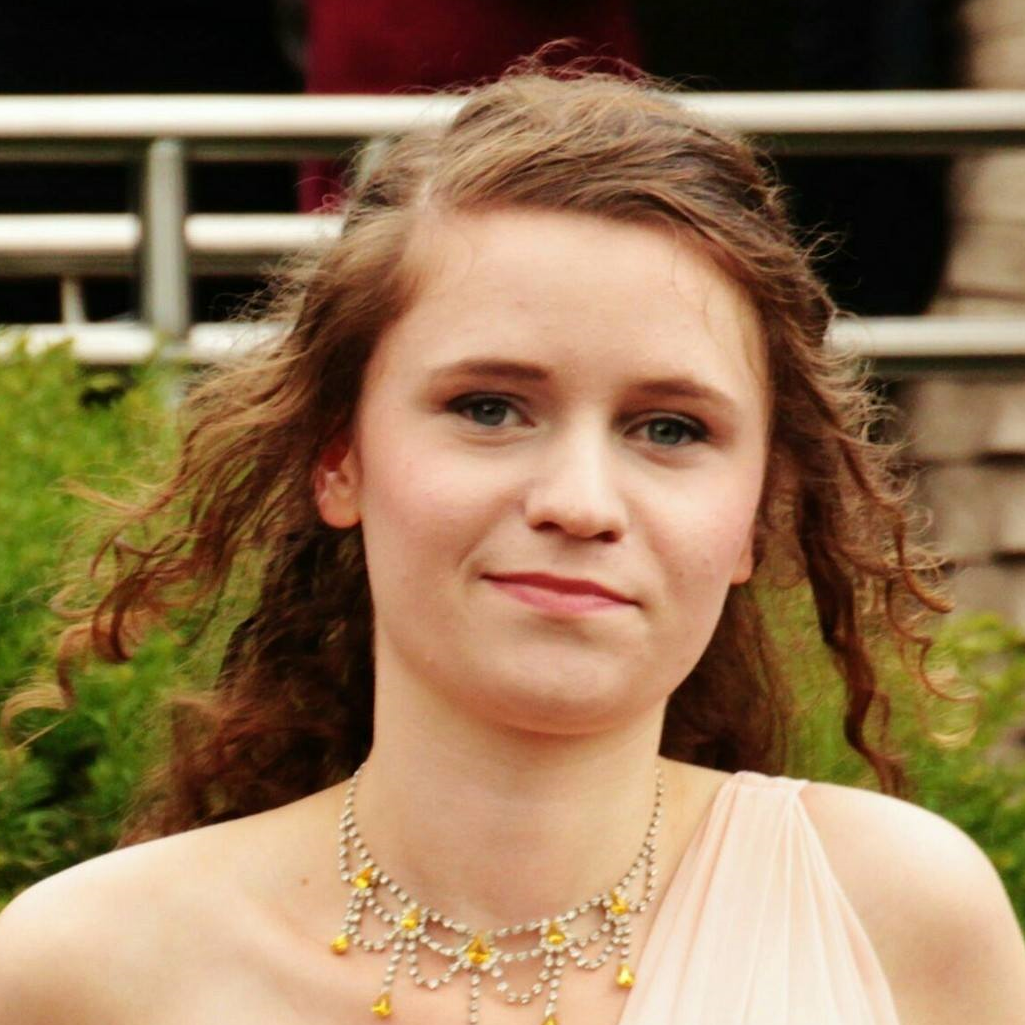 Germanyexecutive secretary CPIL Germanybackround in sustainability studies
Thomas Eitzenberger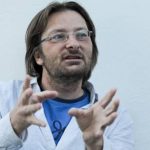 Austriatechnical adminsoftware consultant .
Valerie Cabanes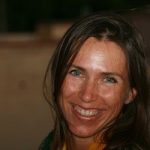 Francefrench spokesperson, legal advisorlawyer in International Law and Human Rights

Samanta Novella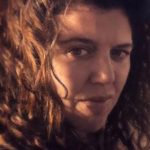 Francedirector of the NGO Nature Rights


Chancia Plaine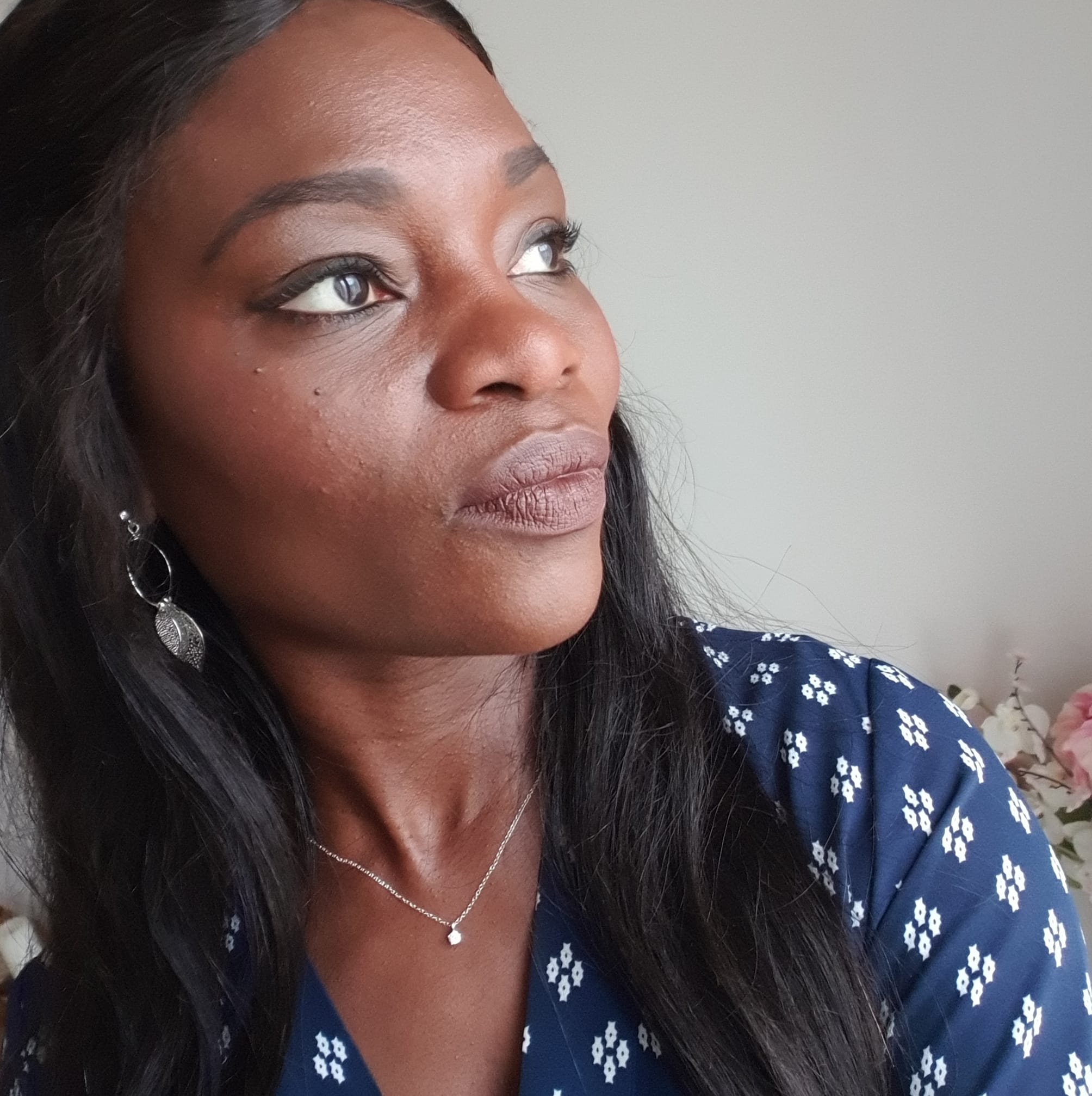 Francejuriste in environmental law with background in global climate litigation, clerk at the International Monsanto Tribunal
Femke Wijdekop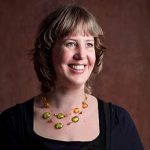 Netherlands spokesperson of the End Ecocide Netherlands LL.M. in International Law from the Free University of Amsterdam, associate of the Institute for Environmental Security in The Hague
Emilie Gaillard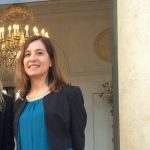 France professor of Law, Phd thesis on 'Future Generations and Private Law'
Kirsten Meersschaert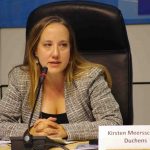 Netherlands Head of The Hague Secretariat and Europe Regional Coordinator of the Coalition for the International Criminal Court (CICC)
Prof. Damien Short PhD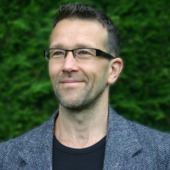 UK
Senior Lecturer in Human Rights at the School of Advanced Study – University of London, co-director of the Human Rights Consortium
Koffi Dogbevi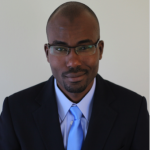 USA/Togograduate from University of Benin Law School, the National School of Administration in Togo, and LL.M. in Environment law and policies from the University of Lome
Adam Cherson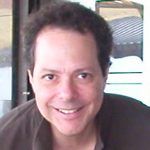 USAjoint JD and Master's of Public Administration degree, Environmental Law and Policy Attorney, draft amendments to the ICC statute on the crime of Ecocide for the End Ecocide movement
Annalivia Connolly
Spain
Prisca Merz
GermanyPublic Policy and European Studies initiated the European Citizens' Initiative to End Ecocide back in 2012, working group
Marie Touissant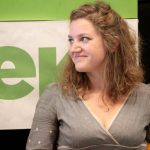 Francefounder of the NGO "Notre affaire à tous"
master's thesis in Law on the crime of Ecocide
Georges Menahem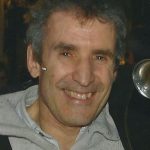 FranceAttac background physics, mathematics, sociology and economics.