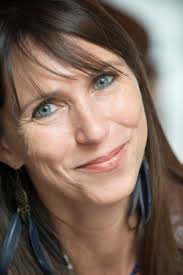 Valerie Cabanes
I am a lawyer in International Law (Master degree) and specialised in Human Rights (post Master) from the Faculty of Law and Political sciences of Aix-en-Provence. I started a Ph.D. in Legal Anthropology at the University of Strasbourg conducting a 3 years' research in northern Quebec with Innuat people from 2006 to 2009. I joined the ECI team in 2012 to promote Ecocide as a crime, as I believe it is the most efficient way to protect our environment, our health and the life of future generations from corporates' greed. I started the campaign in France, and I am one of the spokespersons to the media and at public events in Europe. I helped to draft the Charter of Brussels, I work on promoting it worldwide and in 2016 I was also involved in coordinating an international legal working group to propose an amendment to the International Criminal Court Statute. In 2019 I gave a presentation to the French Citizen's Assembly on the concept of ecocide law. The result was that the assembly recommended that the French government support ecocide law at the international level and that it should be included within French national law. In November 2020 it was announced that I was to sit on an international panel of lawyers to produce a definition of Ecocide Law at the request of a number of Swedish parliamentarians. For more information on the drafting panel please visit: www.stopecocide.earth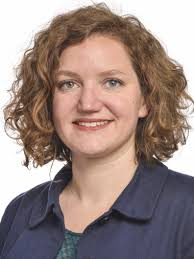 Marie Toussaint
France founder of the NGO "Notre affaire à tous", master thesis in Law on the crime of Ecocide. Marie is now a Member of the European Parliament and in October 2020 founded the Ecocide Alliance. The international parliamentary alliance for the recognition of ecocide comprises politicians from around the globe who support the creation of an international law of ecocide. Marie is also working towards the inclusion of the crime of ecocide within the revision of the EU crime directive.  www.ecocidealliance.org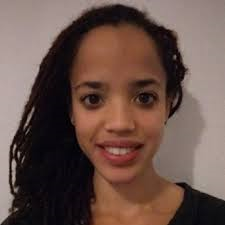 Mariam Carlesson-Kanyama
Mariam Carlsson Kanyama holds an LLM in environmental law from Lund University, Sweden. She has worked with the International Environmental Law Research Center (IELRC) in Nairobi, Kenya and is a member of Swedish Earth Lawyers ( SERL). Her work at IELRC focused on climate finance and her contributions within SERL center on anti-colonial and anti-racist practices of environmental law. As a country coordinator for Sweden of the global campaign End Ecocide on Earth (EEE) she has worked together with the Global Alliance for the Rights of Nature (GARN) and the International Tribunal on the Rights of Nature.).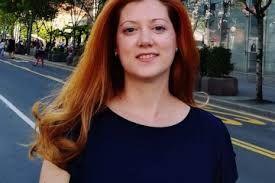 Svetlana Pekez
Svetlana is a Serbian attorney in civil and employment law, Member of Bar Association of Belgrade and lawyer in International Law and Human Rights.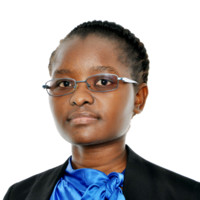 Latifa Zandamela
Latifa is a trainee Lawyer at Bar Association of Mozambique and Consultant in the Corporate & International Tax team at Pricewaterhouse Coopers Mozambique. Further, Latifa was also hired by the African Legal Support Facility (a commission of the AfDB) as legal researcher for the African Mining Legislation Atlas Project.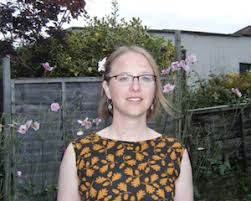 Lucy Rees
Lucy Rees, Environmental Policy and Climate Change Officer for a local authority in the UK and works as an International Volunteer Coordinator for Stop Ecocide.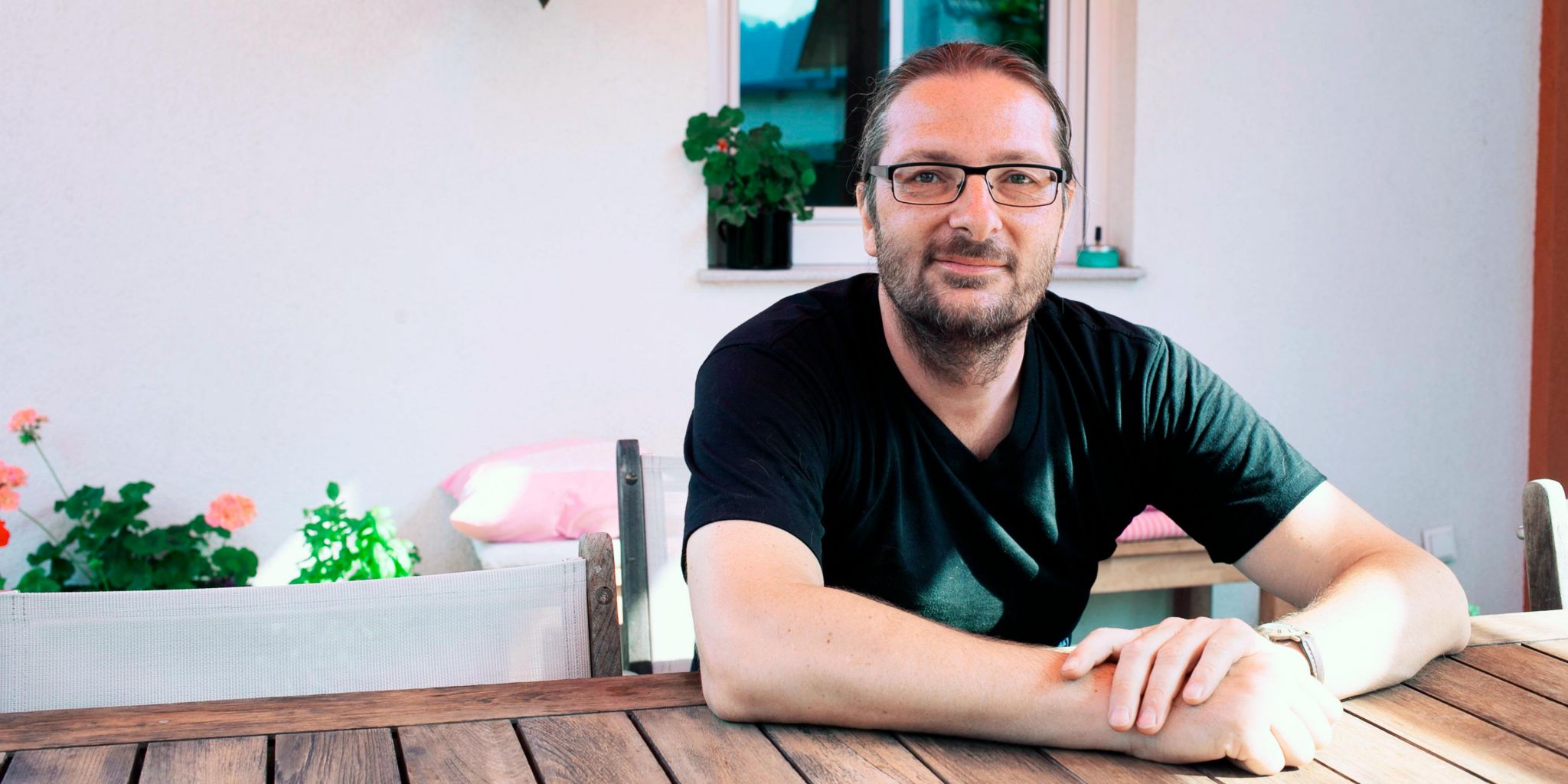 Thomas Eitzenberg
Thomas, environmental activist, founder of End Ecocide Austria, Member of the End Ecocide on Earth Steering Group and professional IT expert.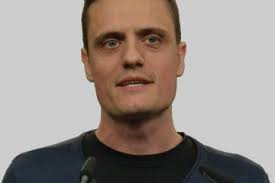 Robert Wager
Robert Wager German spokesperson, founder and director of the Centre for Progressive International Law (CPIL), biologist in applied ecology.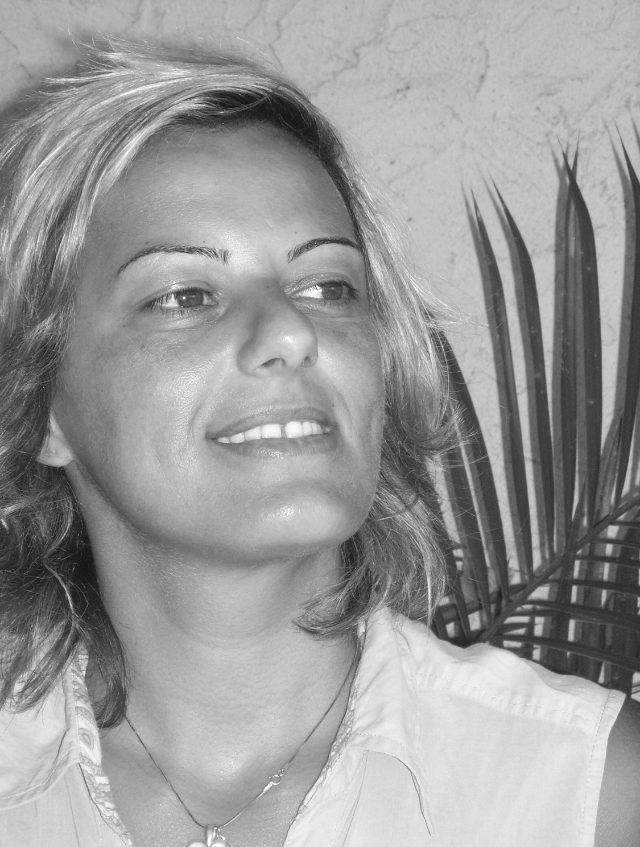 Sandrine Martin
Je suis activiste écologiste, en charge de 'Stop Ecocide France', la page Facebook francophone au sein de la campagne internationale Stop Ecocide.
Former Team Members
The following people have made a significant contribution to the foundation and development of End Ecocide on Earth.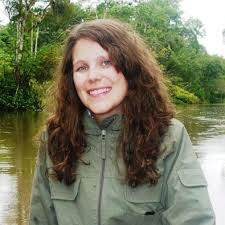 Prisca Merz
Prisca Merz is the initiator of the European Citizens' Initiative and founder of End Ecocide in Europe. From May 2012 to January 2014, she built and led the team and represented the entirely volunteers-run and fully independent initiative externally on a voluntary basis, next to a full time job at Imperial College London. She went on to be a member of the Steering Group and focused mainly on the legal and research work on ending ecocide.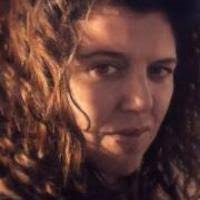 Samanta Novella
Co-founder and president of the NatureRights movement and key player in organisation and finance of the End Ecocide on Earth movement. Samanta had a pivotal role in the organisation of the Third Rights of Nature Tribunal in Paris, France 2015.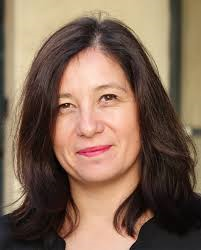 Emilie Galliard
Emilie Gaillard holds two Master degrees in business law. In December 2008, she graduated with a Phd entitled « Future Generations and Private Law" (published LGDJ, 2011, 666p).
In 2010 her work was awarded the Charles Dupin Prize by the French Academy of Political and Moral Sciences (this prize is given every two years for the best thesis published in any branch of law). Her works highlight the emergence of a new temporal paradigm which not only tends to reconfigure legal imagination but also initiates a new legal logic. From International to Private Law, across the French traditional boundaries between Public and Private Law, this work is principally inspired by Comparative Law. She works towards establishing a renewed juridical humanism. Emilie was instrumental in the organisation of the Monstanto Tribunal in 2016.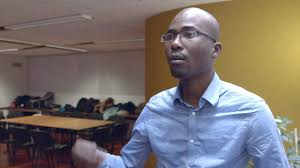 Koffi Dogbevi
Currently a Doctoral Candidate at the University of Wisconsin Law School, Koffi Dogbevi grew up in Togo and graduated from the University of Benin Law School (Benin), the University of Lomé Law School, and the National School of Administration (Togo), with respectively majors in Law and Labor administration. He joined the Togolese public administration and held office as Labor and Social Security Inspector, and provided in that capacity, training to local partners, and conducted various investigations to ensure compliance to the law. Koffi was also a Legal Consultant in a Togolese law firm, and before international organizations such as: the World Bank (Under the Doing Business project), End Ecocide Europe (Coordinate the amendment drafting work to the Rome Statute creating the International Criminal Court), and the United Nations Framework Convention on Climate Change (Global Climate Governance Consultant).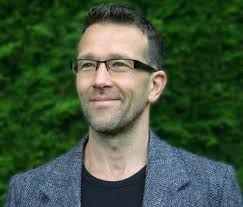 Dr Damien Short
Dr Damien Short is a Reader in Human Rights at the School of Advanced Study, University of London. Much of his research has focused on the rights of indigenous peoples, settler colonialism, reconciliation projects and cultural genocide and extractive industries. In his more recent work he has investigated the institutional history of 'ecocide' within the United Nations and its relationship to the Genocide Convention. A new monograph 'The Genocide Ecocide Nexus' was published by Zed Books, spring 2015.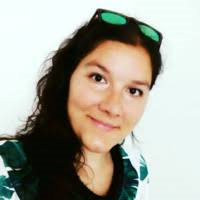 Maja Horvat
Logistics coordinator for Greenpeace and a member of grassroots movement End Ecocide on Earth. Maja took a major lead in web design, a copy writing and managing social media.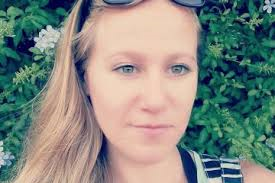 Annalivia Connolly
Bilingual, Environmental activist, Social Media Manager
Associate Groups